Inspection of high-voltage
electrostatic's rubber surface
·

Scan the high-voltage electrostatic rubber surface with 6-axis motion control to inspect the defects on the surface.

·

Inspect the surface defects such as dents, scratches, foreign objects, and stains

·

Because rubber absorbs light and has a low reflectivity, so the strobe type of lighting is used.

·

For more accurate defect detection, the irradiation angle of the light varies depending on the rubber surface texture.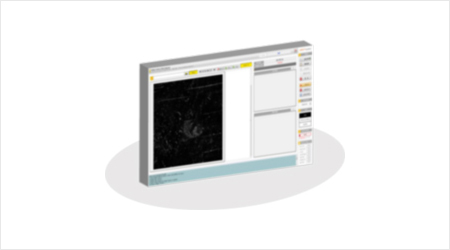 Power plant
monitoring system
·

The measured values are displayed/stored through the sensors installed on each element of the plant.

·

Through real-time data check and control, the overall situation of power plant can be checked.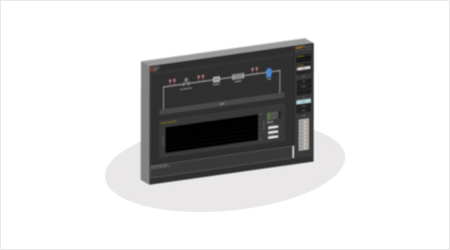 Control of equipment
detecting Plate element's
surface damage
·

Control program of surface damage and fine dust detection measuring equipment using 4-axis motion and laser

·

Motion Control / Data Acqusition / Data Analysis, etc.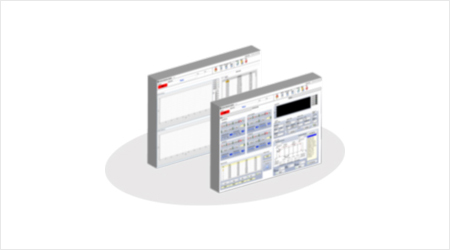 Laser Motion Align and
Processing Location Control
·

Process control and processing condition measurement of laser equipment

·

Improve the quality through precise alignment position control and precise dimension measurement for machining conditions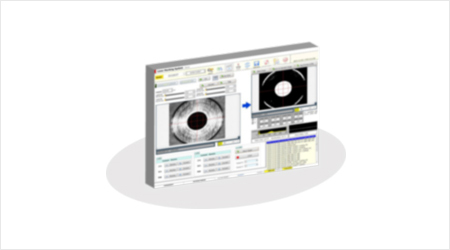 Plating Inspection
and Length Inspection
of STAMPING
·

It is an application to check the bend or unplated of the terminal.

·

It boasts a fast inspection speed and conducts plating inspection using various distance inspection methods and color camera and cam check the condition of product by unplated inspection