Notching System of
Automotive Secondary
Battery
·

Inspection of Automotive secondary battery's dimension(pitch/ tap range / tab height, etc.)

·

Measurement of distance using two 12M area cameras

·

Applied precise correction using calibration grid

·

Battery's wrinkle removal effect using flat dome

·

Analyze statistical figures such as CPL / CPU / CP / CpK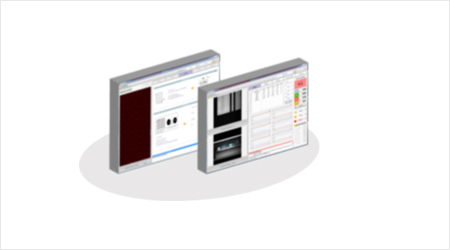 Equipment inspecting
function and appearance
of automotive start button
·

The parts are automatically supplied by the 6-axis joint robot, and the suitability of the parts is checked at each assembly step. After the assembly is completed, the function and appearance of the finished product are inspected.

·

Inspect recognition of the QR code, soldering, whether or not there is a grease , product mixing at the verification stage

·

Measure the pressure, stroke, current, resistance, etc. of the button and Inspect the break,angle,size and RGB color of printed letter in the finished product inspection stage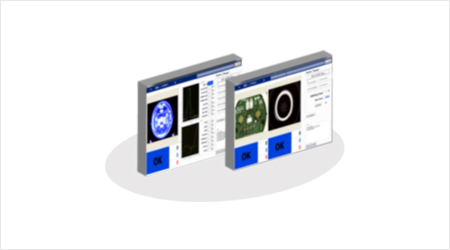 Equipment measuring
automotive spring
dimension
·

It is a test to distinguish between good and bad parts by measuring the size of the spring used in automobiles

·

The spring is a very important part of the engine and internal/external elements, and can be easily measured with this inspection system.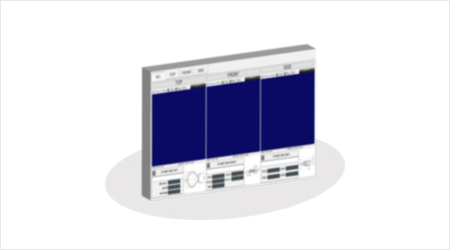 Inspection of sealant
grease coating
·

Inspect sealant coating conditions (uncoated, over-coated) and sticker attached or not

·

Both straight / curved sections can be inspected and data can be easily stored and managed. (MES available)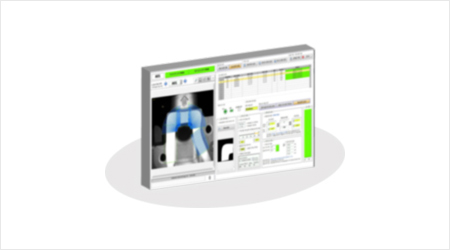 Inspection of Nut
·

Select defective products by inspecting the shape, height and number of screw threads ot the nut

·

There are automatic management tolerance setting and parameter automatic setting function through statistical learning.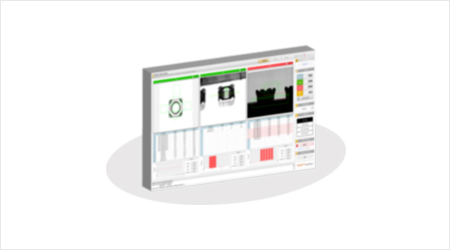 Inspection of
Automotive AVN
·

Automotive AVN (Audio / Video / Navi) box defect inspection

·

Inspect defects such as stamping, scratch, foreign objects, and position defects.

·

Custom split shooting and inspection are possible through motion position control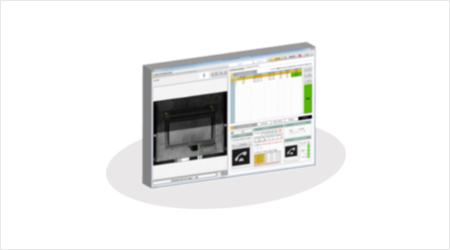 Measurement of
Automotive secondary
battery's dimension
·

Dimensional inspection of automotive secondary batteries (length, width, lead length, etc.)

·

High resolution line scan measurement and distortion correction using grid

·

Using coaxial and dome shpaed complex lighting

·

It is possible to freely set the dimension measurement regardless of the position and item.

·

Analyze the statistical figures such as CPL / CPU / CP / CpK

·

The automatic setting function of USL / LSL using normal distribution is included.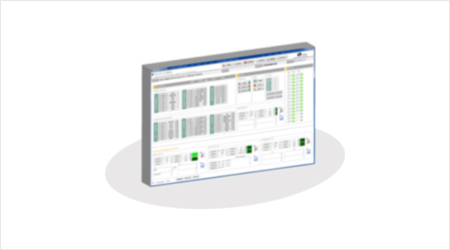 Inspection of Knob PCB
·

Inspect the soldering status, QR code, LED of Knob PCB

·

Various colors can be inspected by Color / Mono mode

·

Auto setting function for management tolerance of USL / LSL using normal distribution is included.