MLCC tombstone
Inspection system
·

Inspect the MLCC chip's poor mounting / Non mounting / Wrong mounting.

·

Color pattern matching using color area camera and screening test using classify

·

Determine the defect location and extract the defect chip by Pick & Place.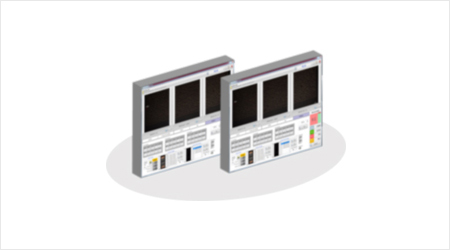 MLCC tombstone
Inspection system
·

Measure the width dimension of the product produced by the punching machine and mark on the side of a defective product after combining with the Encoder value

·

When setting up the inspection, the customer enters only the product's spec and the location calibration and inspection area are set.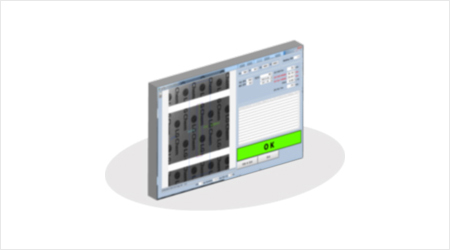 Laser measurement
instrument integrated
module program
·

Auto Correlator, Beam Profiler, Power Meter, Spectrometer Integrated Module Program.

·

Calculate the comprehensive measurement data to provide records, storage, and reports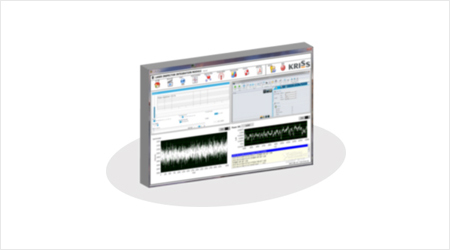 Inspection of condenser's
glue-spread
·

Check the amount of silicone applied to the condenser.

·

No extra tact time is required because the test is conducted in real time during a silicon injection.

·

Save cumulative/production management/defective details information with inspection result report